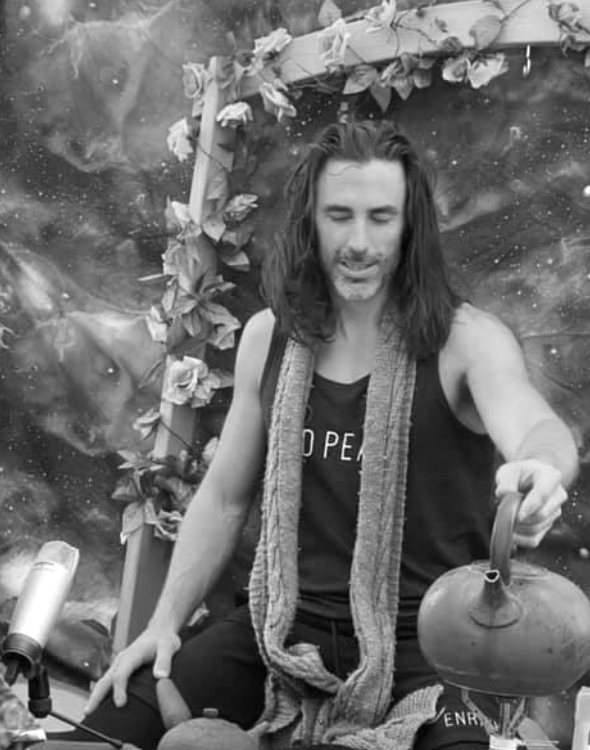 "ENRICHD is much more than a brand or business, it's a proud offering to you following a rather turbulent yet magnificently inspired journey..."
What inspired Rich to begin ENRICHD?
"They removed the tumor when I was in my early 20's. I was laying on the bed in between operations when I truly realised that you have to take responsibility for your own health.
Following that earth shaking wake-up call I embarked upon 2 decades of research and direct experience through World Travel.
From Thai Boxing camps in Thailand, weeks of silent meditations, years of Tea and Mushroom Ceremonies, living with Drs of Traditional Chinese Medicine, years living and researching in the Caribbean, Costa Rica, Brazil, Argentina and Colombia to Personal Training in Los Angeles, and back to England to offer you ENRICHD"
"INTEGRITY/INTENSITY is the ENRICHD way - our sourcing and potency of our Medicinal Mushroom Powders, Teas, Chocolate and Protein Powders, and so much more - especially in how we connect with you, with Integrity and Intensity!"
My Favourites
Favourite Hot Drink: Reishi + Cacao in tigernut milk.
Favourite Protein Shake: Epic Vanilla
Position in the Band: Drummer!
Beach or Mountains: Mountains by the beach!
Rich's Quote: "Close your eyes and look again"
Hey, anything I can help with or questions, let me know!
Thank you for being here :)
Rich
From the blog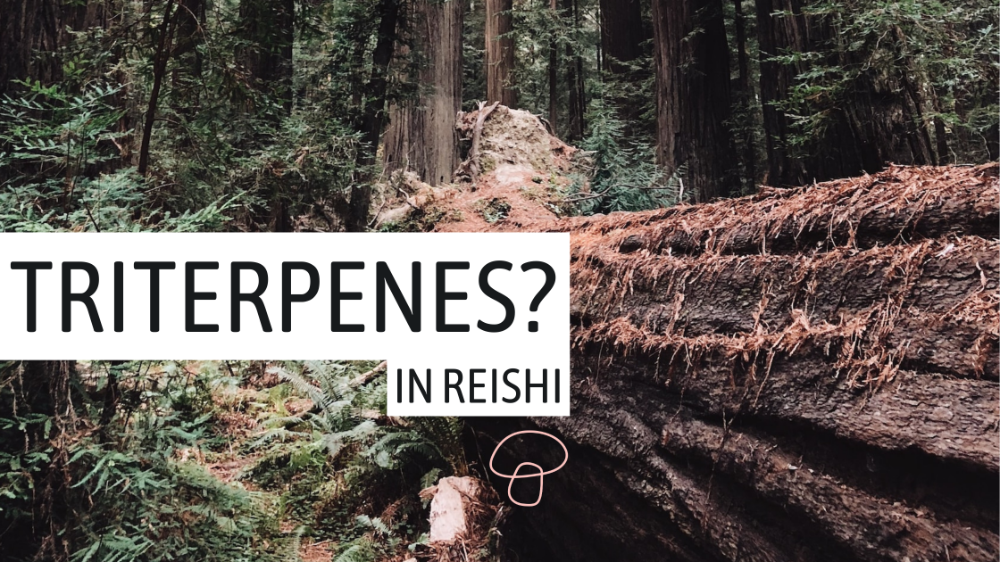 Triterpenes? Come on then, let's get geeky with Reishi and Triterpenes - some of the most desirable compounds gifted to us from this ancient and highly respected mushroom.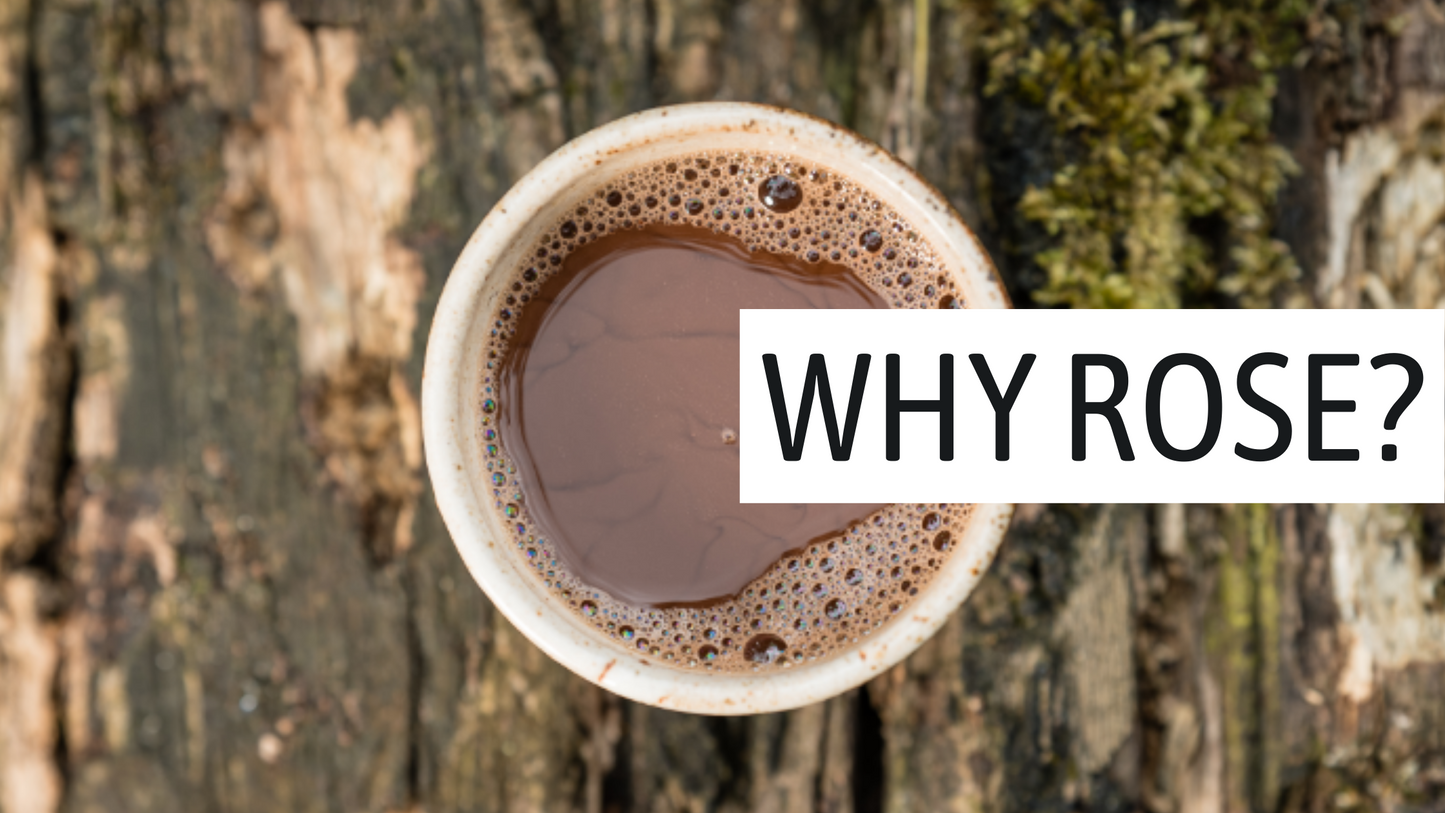 ENRICHD 
Angelic Rose
 is one of the most popular hot chocs of the year 
(drink it like you would a hot choc). It's a hot choc though with otherworldly goodness... Though why Rose?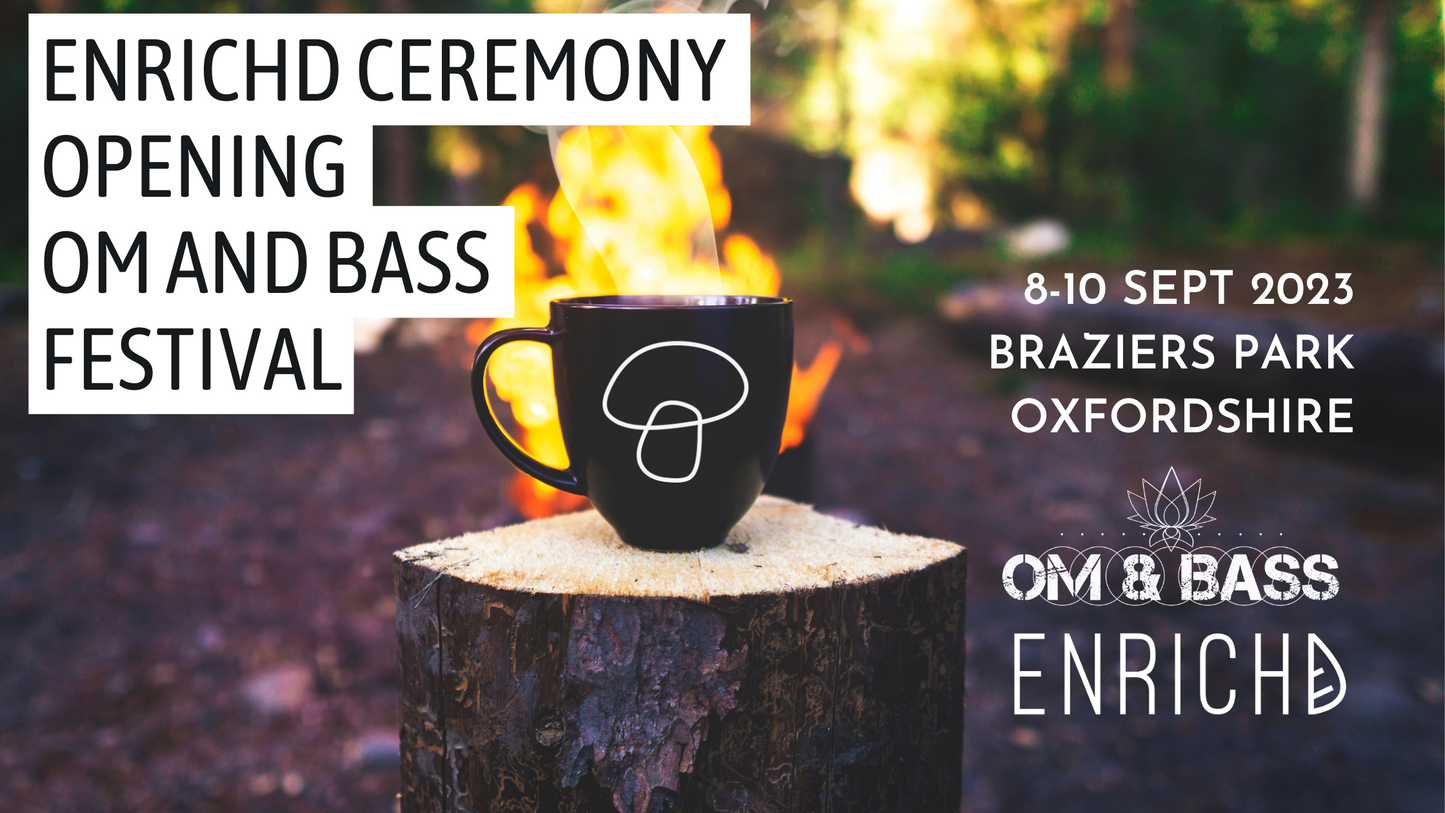 Well, this is going to be rather special...  Om and Bass Festival have asked us to open the festival with...