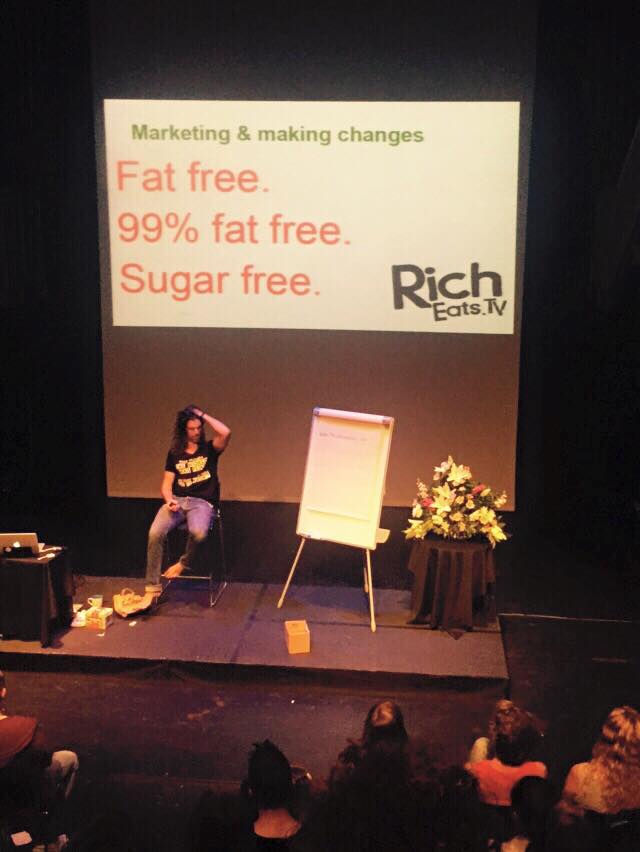 Welcome :)
I remember a particular conversation when I was in the US interviewing some people for a video blog before ENRICHD became the beautiful shop and experience it is today.
In that conversation we were chatting about stamps and certifications for brands. 
One thing that always stuck with me was the notion of getting to know the person or people driving the "brand" above the stamps. 
Well, here is a lovely little chat between Rich Enion and Dawn Lucht, they cover a wide variety of topics including the power of medicinal mushrooms and teas, and some of the journey leading up to right now:
Listen on Spotify


"This week I welcome Rich Enion on the podcast. Rich is a Ceremonial Tea and Medicinal Mushroom connoisseur and founder of Enrichd Superfoods which is an online shop dedicated to clean living with intensity and integrity. (He's also a certified personal trainer.)

In his early 20's Rich overcame malignant cancer which planted the seed of health and healing deep in his heart.

He has more energy than I could ever possibly comprehend and is truly a man who creates a positive and uplifting connections wherever he goes and If I was to guess his Human Design profile he would probably be a Generator.

Rich is currently serving tea and mushroom ceremonies around the UK and he has also co-authored soon-to-be-launched book.

In our conversation we talk about the power and healing properties of Medicinal Mushrooms and how sitting in ceremony with tea every day can fundamentally change your life.

These are the conversations that can deeply transform our lives and I'm so pleased to be sharing this with you."