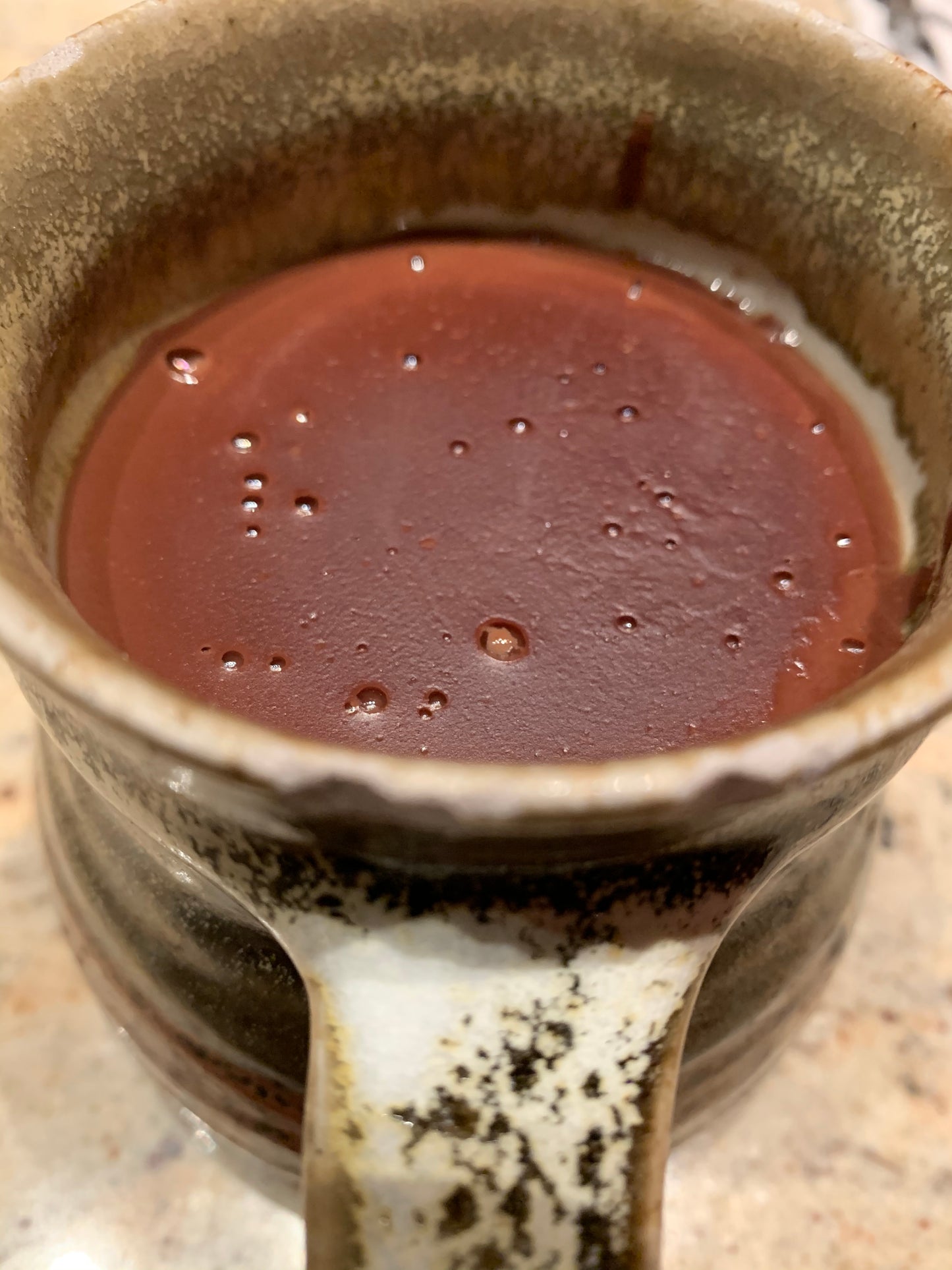 Hola! 
This blog post is dedicated to the #HOTREISHI recipe. I love drinking this in the evenings AND / OR when in the mood to go really deep in conversation with someone. 
I recently wrote a mini email/letter sharing more on it (pasted below) though here, without further a-do is the recipe...
(When you make it, remember to keep stirring :) 
You know some foods like ginger (in general) have a warming effect? And others like neem or green tea have a cooling effect? 
Well, Reishi mushroom is a food (drink, tea, tonic herb mushroom - however you want to describe it) that is known for love - deep and clear heart opening! 
We had an ENRICHD ceremony last night in Ashby at the Health Workshop and I served a #HOTREISHI to bring us to a close. So lovely....
There is a world of immune support, anti-cancer studies and physical potential, though this fascinating mushroom deeply is respected as a heart opener! 
On it's own it's a bitter beauty, combine it with cacao, a little coconut sugar and clean salt and you're onto the next plane...
I remember when I lived in LA I went to see some beautiful friends in the Valley who made me a reishi "tonic drink" and WOW did that thing open me up! 
Not really drinking alcohol, I've always been a bit of sensitive one to the effects of teas and tonics, and when I drank this Reishi based drink my heart and subsequently mouth opened and a world of goodness poured out! 
Anyway, I just thought I'd share that little gem with you, these mushrooms are such a fascinating world to explore...