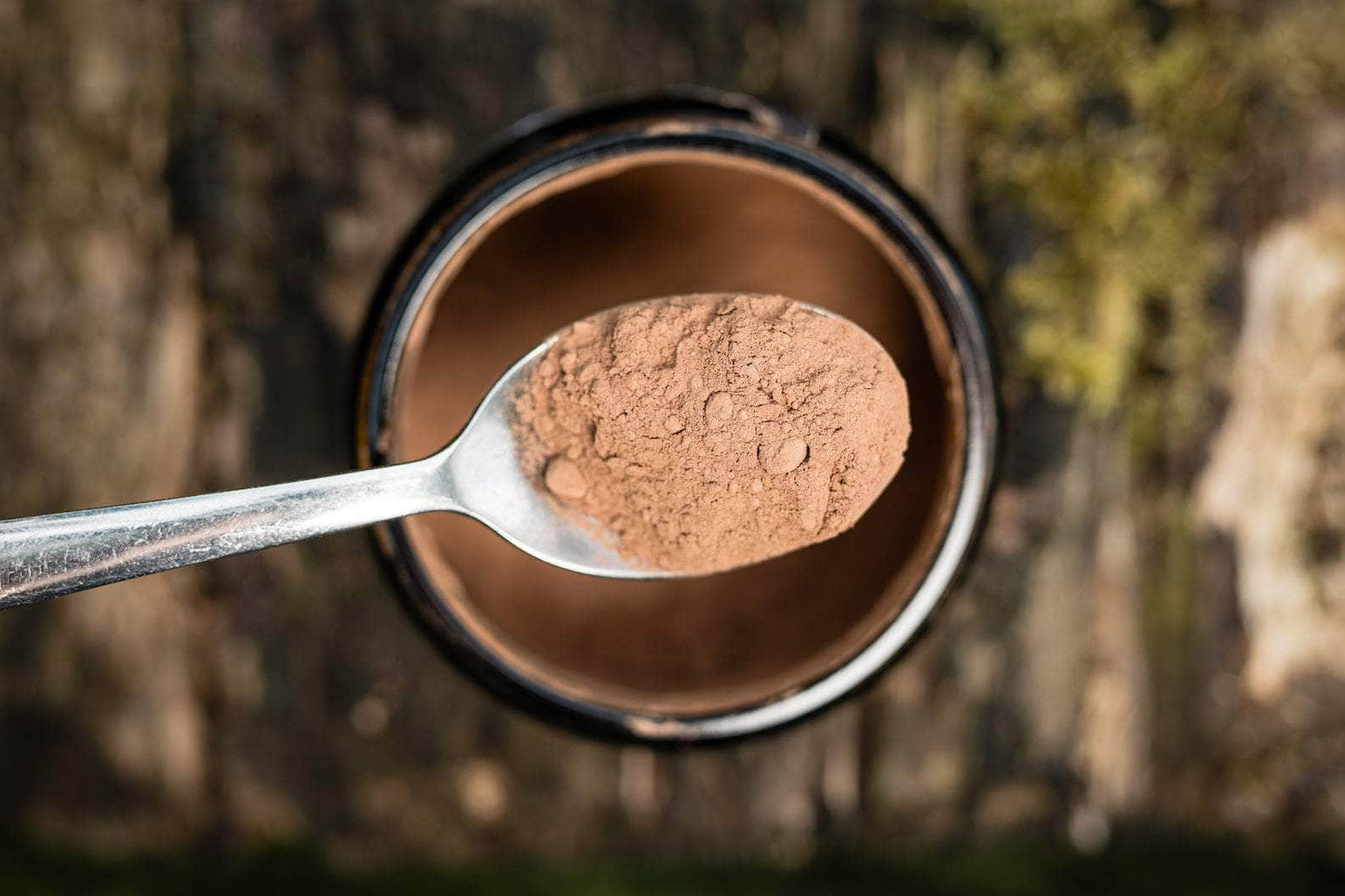 Agaricus Blazei Benefits
Immune system support
Antioxidant activity
Blood sugar regulation
Anti-inflammatory properties
Digestive system support
Cardiovascular health support
Potential anti-allergic effects
FAQs
Immune system support: Agaricus blazei contains polysaccharides and beta-glucans, which are believed to have immunomodulatory effects. These compounds may help enhance the activity of certain immune cells and promote a healthy immune response.
Anticancer properties: Some studies suggest that Agaricus blazei extracts may possess anticancer properties. The mushroom's bioactive compounds could help inhibit tumor growth, reduce inflammation, and support the body's natural defenses against cancer cells. However, further research is needed to fully understand its potential in cancer prevention and treatment.
Antioxidant activity: Agaricus blazei is reported to have antioxidant properties. Antioxidants help protect the body's cells from damage caused by free radicals, unstable molecules that can contribute to oxidative stress and various diseases.
Blood sugar regulation: Some animal studies indicate that Agaricus blazei may help regulate blood sugar levels. It is believed that the mushroom's polysaccharides might improve insulin sensitivity and promote better glucose metabolism. However, more research is needed to confirm these effects in humans.
Liver health: Agaricus blazei extracts have been studied for their potential hepatoprotective effects, which means they may help protect the liver from damage. Some research suggests that the mushroom's bioactive compounds could help prevent liver injury and promote liver regeneration.
Nutty, earthy, distinct. Pleasant on its own or added to coffee, hot chocolate or a smoothie.
Start with 1/2 a teaspoon in hot water or organic coffee and then build up to 1 teaspoon over about 7 days.

You can add it to porridge, cereal, hot chocolate or a smoothie.
Wood Grown - not oat grown (for potency and integrity)
Heavy metal testing on every batch
Ancient wisdom applied in the extraction process
In vitro and in vivo ABM has shown immunomodulatory and antimutagenic properties, although the biological pathways and chemical substances involved in its pharmacological activities are still not clear.

"Clinical studies are positive confirmations, but we are still at the beginning, and there are perplexing concerns especially relative to the content of agaritine."